About Us
WHO WE ARE
Your Spinal Cord Injury Support Team
We recognize that our clients living with paralysis after a spinal cord injury are managing a unique set of challenges. Our team of specialists have been given extensive spinal cord injury training and have spent time with patients to ensure they recognize and understand potential challenges and needs. We are here to answer your questions and find you the right support.
Benefits of Navigator
Resuming life after a spinal cord injury isn't easy. The Navigator team is here to offer free one-to-one support to quickly answer any questions you might have. From advice on wheelchairs, to adaptive equipment for home and daily living. As well as bowel and bladder management, sports, grants or peer support. Your Navigator will guide you to the resources and support you need.
Support
One-to-one support from a trained Navigator via live chat, telephone or email. Peer support from our trained team members who have spinal cord injuries.
Resources
Access to helpful resources on living with a spinal cord injury. Including home modification, financial support, getting back to work, and much more.
Supplies
Specialist bowel and bladder management medical supplies, delivered by ABC Medical. From stoma bags to catheters for spinal cord injury bladder management and bowel care.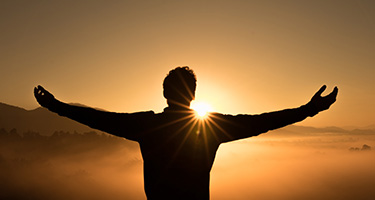 Join Navigator for Spinal Cord Injury Support & Exclusive Benefits
Get it now!