Supplies
Specialist wound care, incontinence, and bladder and bowel management prescription medical supplies, delivered by ABC Medical for your Spinal Cord Injury needs.
ABC Medical: Specializing in Free Home Delivery of Medical Supplies for Spinal Cord Injury Care
ABC Medical is a home medical supplier dedicated to supporting customers with spinal cord injury. ABC Medical specializes in catheters, incontinence products, ostomy supplies, and wound dressings. A variety of brands and product lines are available and patient choice is always respected. The ABC Medical team can answer your product questions and will work with your insurance and healthcare provider to ensure timely, accurate product delivery. Below you can find information about some of the spinal cord injury care items available from ABC Medical.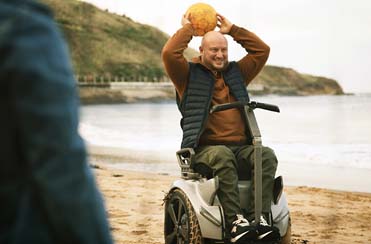 Catheters & Catheter Accessories
ABC Medical is a leader in home delivery of catheters. ABC Medical carries catheters and catheter accessories from Coloplast, Cure, Hollister, Bard, Rusch, LoFric, MTG, Convatec and others. ABC Medical's catheter product options include:
Intermittent catheters

Foley catheters

External catheters

Female catheters

Pediatric catheters

Leg bags, bedside drainage bags and connection tubing

Sterile Saline

Insertion supplies, including BZK wipes, betadine wipes and lubricant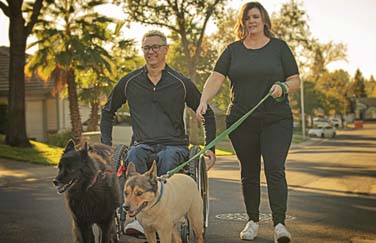 Continence Care Products
ABC Medical carries incontinence care products and bowel program accessories from Cardinal, Coloplast, TENA, Attends, Reassure, Aloe Vesta and others. ABC Medical's continence care product options include:
Underpads (chucks pads)

Pull-ups, diapers and briefs in adult and child sizes.

Absorbent underwear pads

Cleansing wipes, disposable washcloths and gloves

Lubricant

Ph-balanced skin cleansers

Protective skin moisturizers, ointments and creams
Ostomy Bags & Stoma Care Products
ABC Medical carries ostomy bags and other stoma care products from trusted brands such as Hollister, Coloplast, Convatec, Cymed and Marlen. A certified ostomy nurse is available to provide support to individuals with ostomy care questions or product concerns. ABC Medical's ostomy product options include:
1-piece and 2-piece pouches (stoma bags) for colostomy, ileostomy or urostomy stomas

Stoma paste

Barrier rings

Barrier extenders

Protective wipes

Adhesive remover

Lubricating deodorant

Ostomy support belts

Colostomy irrigation supplies
Wound Care Products
ABC Medical carries basic wound care supplies for minor wounds or surgical incisions as well as advanced wound care products for chronic or complex wounds such as pressure injuries (bedsores). A certified wound nurse is available to answer questions about wound products. ABC Medical's wound care product options include:
Gauze 2x2s, 4x4s, drain sponges, bordered gauze and gauze rolls

Medipore tape, waterproof tape, cloth tape, paper tape and hypoallergenic tape

ABD pads and other specialty absorptive dressings

Transparent films

Foams, bordered foams and antimicrobial foams

Alginate and hydrofiber, with or without silver

Collagen dressings

Wound gels and hydrogels

Hydrocolloids

Compression wrap supplies

Wound cleansers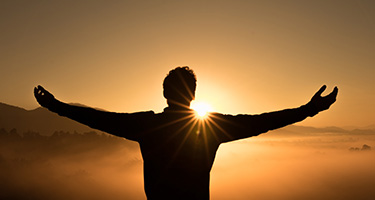 Join the Navigator and Order Your Prescription Supplies From ABC Medical
Get it now!